Our Skilled Team are Fully Certified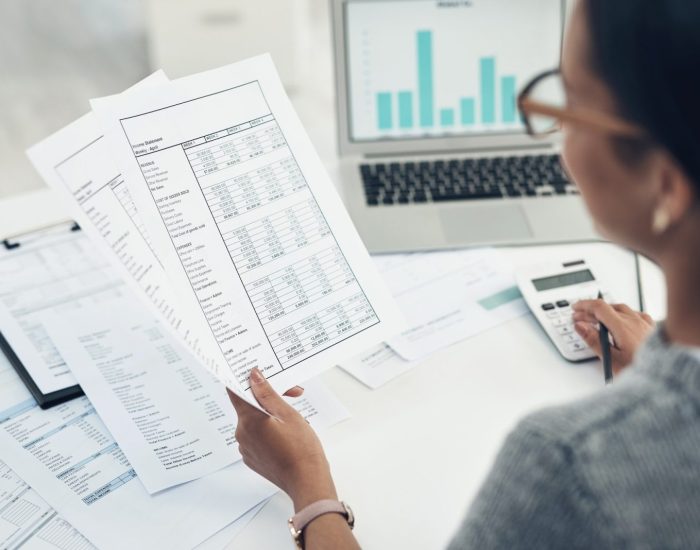 Our fully certified and highly skilled team can assist with various Payroll & HR Services, from onsite or remote consulting services to payroll outsourcing and even a dedicated support centre. We are industry experts who understand the complexities within the Payroll & HR fields.
Payroll Consulting
New Payroll software implementations catering for South Africa and African Countries
Software update assistance
Bargaining council setup and compliance
Payroll Maintenance
Legislative Assistance
Payroll & HR process optimization
Integrations with 3rd party software (e.g. Accounting, Time & Attendance, Employee Self Service)
Employee Benefit setup (e.g. Medical Aid, Retirement Fund)
Package structuring
Tax – and Mid tax year end assistance
Submissions to regulating body for South Africa and other African Countries
Payroll Management
Payroll Audits
Services of a Registered Tax Technician
HR Consulting
New HR software implementations catering for South Africa and African Countries
Equity & Skills reporting
Personnel Management
Performance Management
Job Profile Management
Job Requisition
3rd party integration, including Direct Hire, Orgchart, Elite LMS
Our consultants are certified on the following products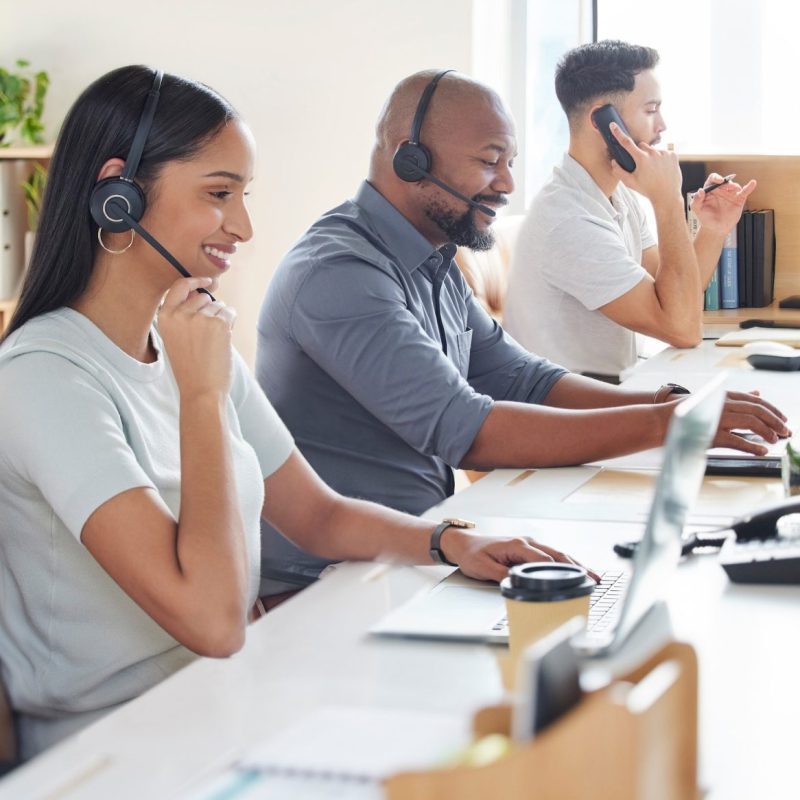 Mondtes Support Centre offers Assistance
Mondtes Support Centre offers assistance with any of your Payroll & HR system related and legislation related support queries via multiple channels. Our dedicated support specialists are knowledgeable and committed to support your queries accurately and efficiently.
Our Support Centre Hours are 8.00 to 17.00 from Monday to Thursday and 08.00 to 16.00 on Friday. Our support channels include Email, Whatsapp and Call Back, all managed by a centralised ticket logging system.
Terms & Conditions
We offer free support to all clients where we have been linked as their preferred business partner and offer a competitive support package to all other clients.
At Mondtes we offer Payroll Outsourcing Services
To small & medium sized companies throughout South Africa and neighbouring countries. We keep ourselves up to date with legislative changes and our processes are developed to ensure ALL PAYROLL FUNCTIONS and related activities are performed accurately and on time.
Take the pressure off your in-house team and let us manage your payroll for you.