Custom Solutions
System Integrations utilising API and Staging Tables
Interactive Dashboards & real-time reporting
You can use a dashboard to monitor the overall health of your business, department, or a specific process.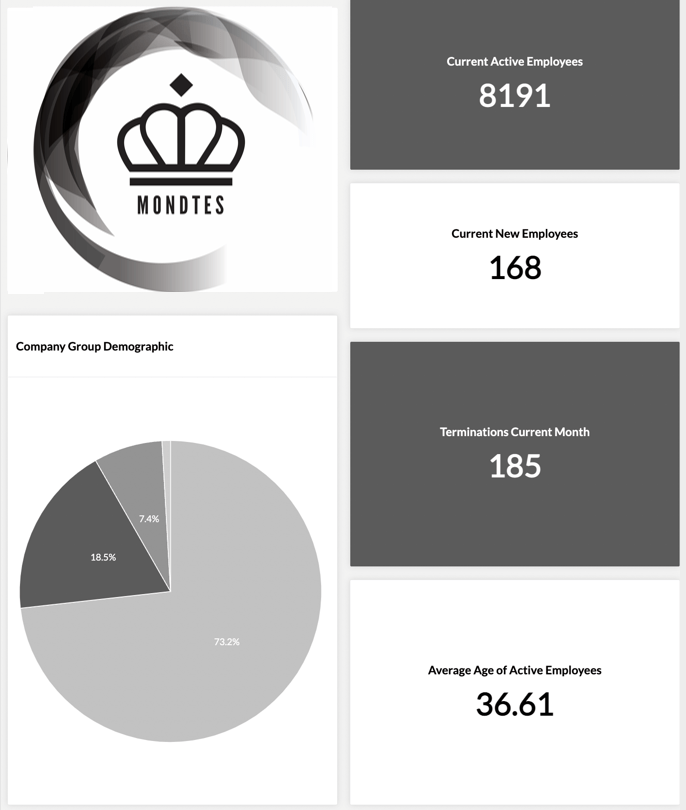 Information is presented in its most current form for managers to easily make quick decisions when under heavy time constraints.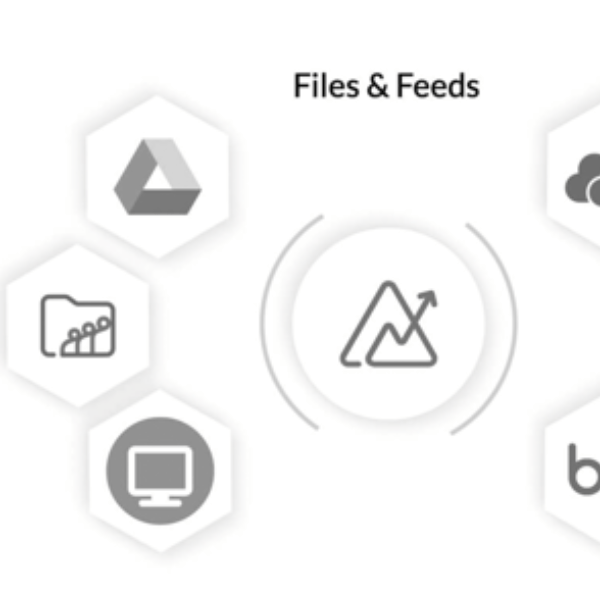 This enables the employee to be more productive sooner and integrate into their team quicker. It allows both the employee and hiring manager to track paperwork and item tracking progress.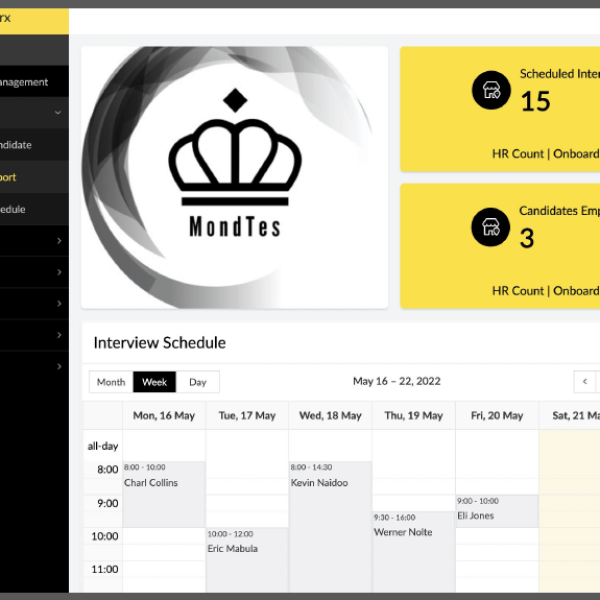 Download our brochure now to find out more about our custom solutions.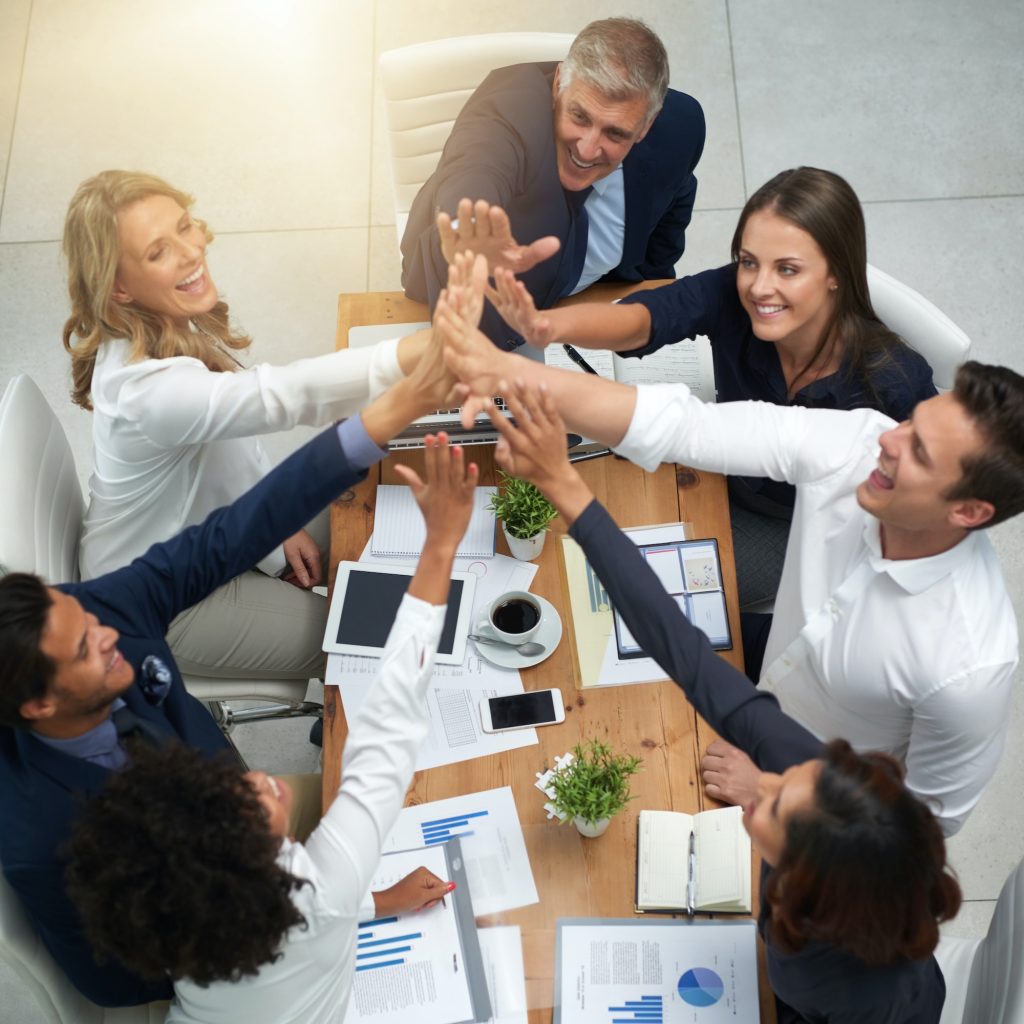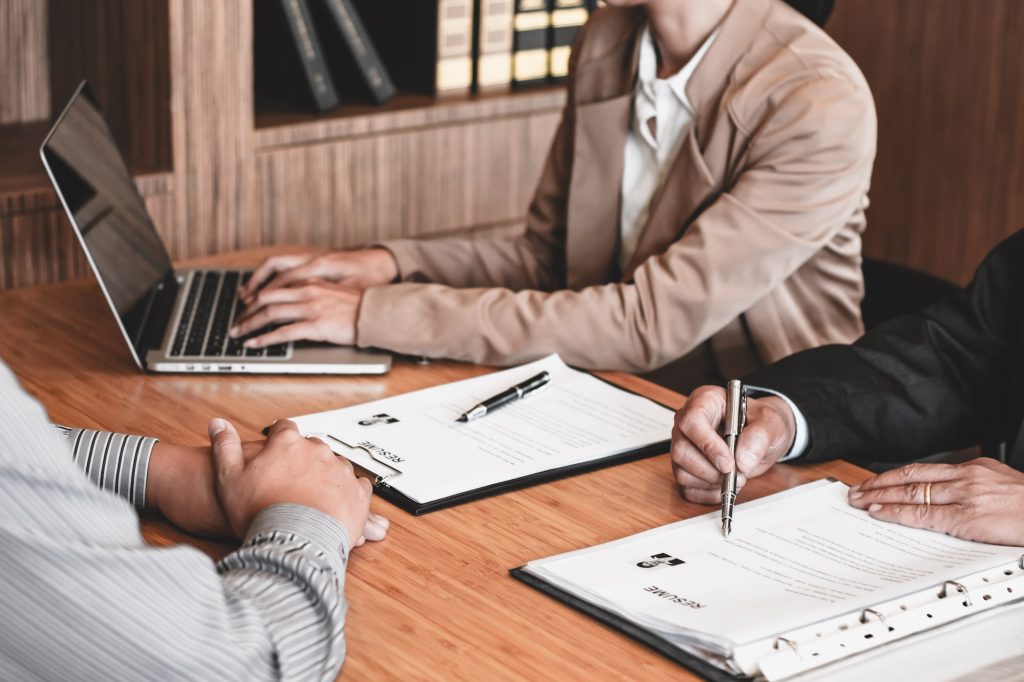 Human Capital Specialists
Our team of Human Capital Specialists have decades of experience in the payroll & HR industry and believe that you can succeed best and quickest by helping others to succeed.
Within our team of specialists, we offer the following list of services to Business Partners:
• Implementation assistance, including all phases of a project on various Payroll & HR solutions
• Project Management
• Technical assistance including Employee Self Service
• Sage 300 People Migration assistance
• Resources on Tenders
• Document Design
• Customised Global Payroll legislation
We also offer extensive guidance and support, including:
• Expert advice on all Sage products
• Proof of Concepts
• Coaching & Hand Holding
• Practical Upliftment
• Payroll & HR Certification Mentoring
Are you investing in certification programs for your consultants? Are they completing the required courses?
• Product Mentoring available on Premier / SBCPP, Premier HR, Sage 300 Payroll, Sage 300 HR, Employee Self Service
• Assistance with Timeline planning and execution.
• Additional Mentoring sessions to ensure delegates complete the Sage certifications on various products.
• Internal Pass Rate average at Mondtes: 90.17%
Some feedback from delegates that have made use of the Payroll & HR certification mentorship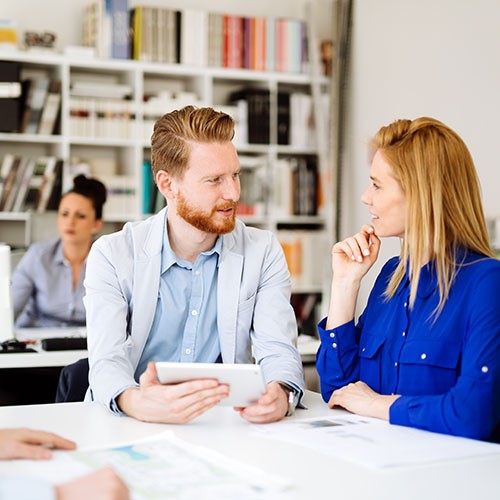 The training and support given by the HCS Team was of the highest standard that I have ever seen, their support, patience and willingness to help and make sure you understand is remarkable. I have gained much more knowledge during their sessions compared to any of the other full day sessions or training videos.
They truly are an asset to this program.
HCS Team, thank you I really enjoyed the time you made available, and even still make available with regards to training and upliftment sessions.
Theo Roux,

( SBCPP Certification )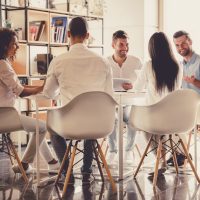 The mentoring program was an invaluable experience. The guidance and assistance that I received helped me immensely through the training and I wouldn't have been able to get through the training so successfully if it wasn't for the HCS Team. I had no previous experience on the systems and the Pre-Training course that MondTes conducts with the mentor was vital for me and helped me gain a great foundation of knowledge to be able to complete the Sage training successfully.
Stephen Grunewald,

( SBCPP Certification )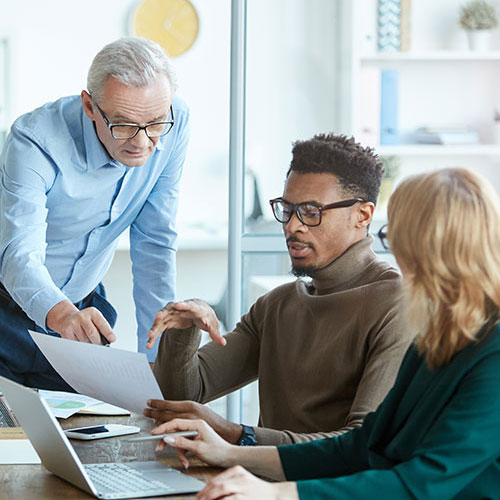 My experience was a beautiful one, what I enjoyed the most was the support received, every single person was always willing to assist until I understood and that for me was the most beautiful part.
Mira Muteb,

( Sage 300 Payroll Certification )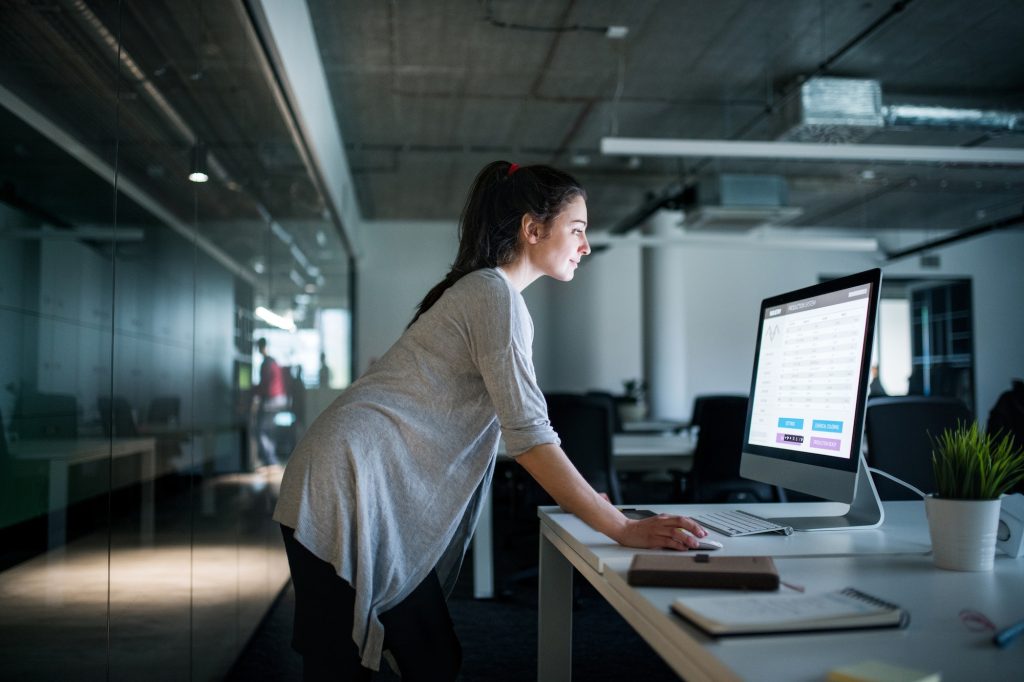 Technical Services
Whether you are looking to migrate or update your Sage Payroll System, or need assistance with resolving any other technical issues, our team at MondTes Technical can help.
We can assist with in-house or hosted Payroll & ESS applications and focus on system checks, user access and technical audit requirements.
We have multiple hosting options, speak to us to ensure you find the best possible hosting solution that fits your specific needs.